Òmnium Cultural
Digital strategy and fundraising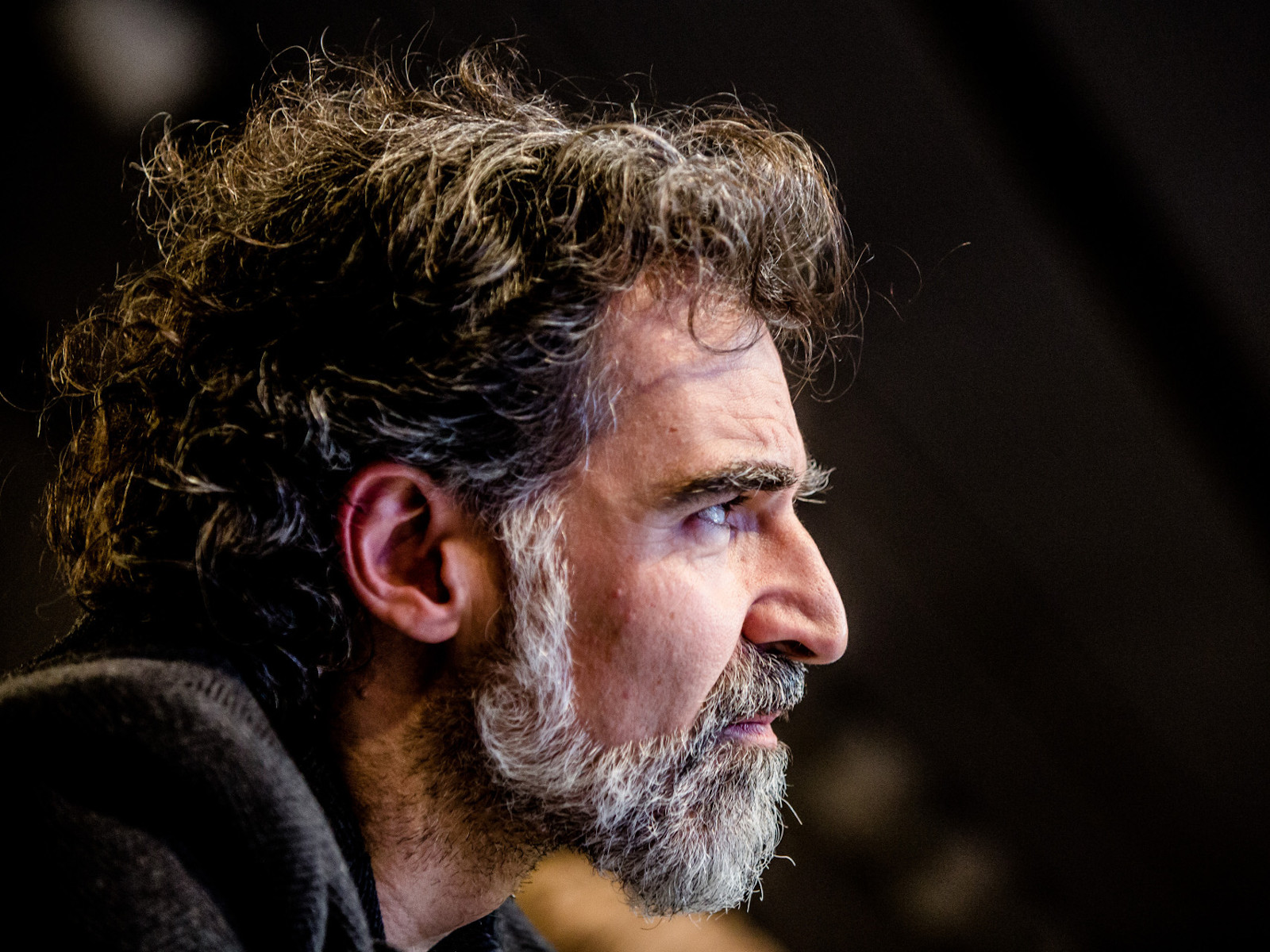 CUSTOMER
Òmnium Cultural
AREAS
Digital Strategy, Digital Advertising and Web Development
SEE WEBSITE
What started as a digital advertising management service ended in an internal collaboration that spanned all aspects of the organization's fundraising. We define the marketing strategy to increase the number of partners, donors, volunteers and supporters of the organization, and the value they bring to it.
Some of the successes achieved:
. Define and develop the organization's digital marketing strategy with great results.
. Triple the number of affiliates in a period of 3 years. Define and implement a merchandising sales strategy.
. Develop a new online store and double the sales of 2019 compared to the previous year.
. Start a specific program for large donors and companies.