SERVICES
We don't work for customers, we make team with them.
Versatility, affection and attention to detail
The digital environment requires a deep knowledge of different disciplines: marketing, communication, technology, design, user experience, creativity, digital advertising … At GoodProfits we offer you a range of solutions that will cover all your needs in the digital channel.
We will help you create more attractive digital campaigns and user experiences. To connect with your social base and potential collaborators. To turn your digital environment into a fundamental asset within your fundraising strategy.
We will accompany you on a path of continuous improvement, adapting the work team and planning to the requirements of your project. Useful ideas, technology and services for organizations of any size.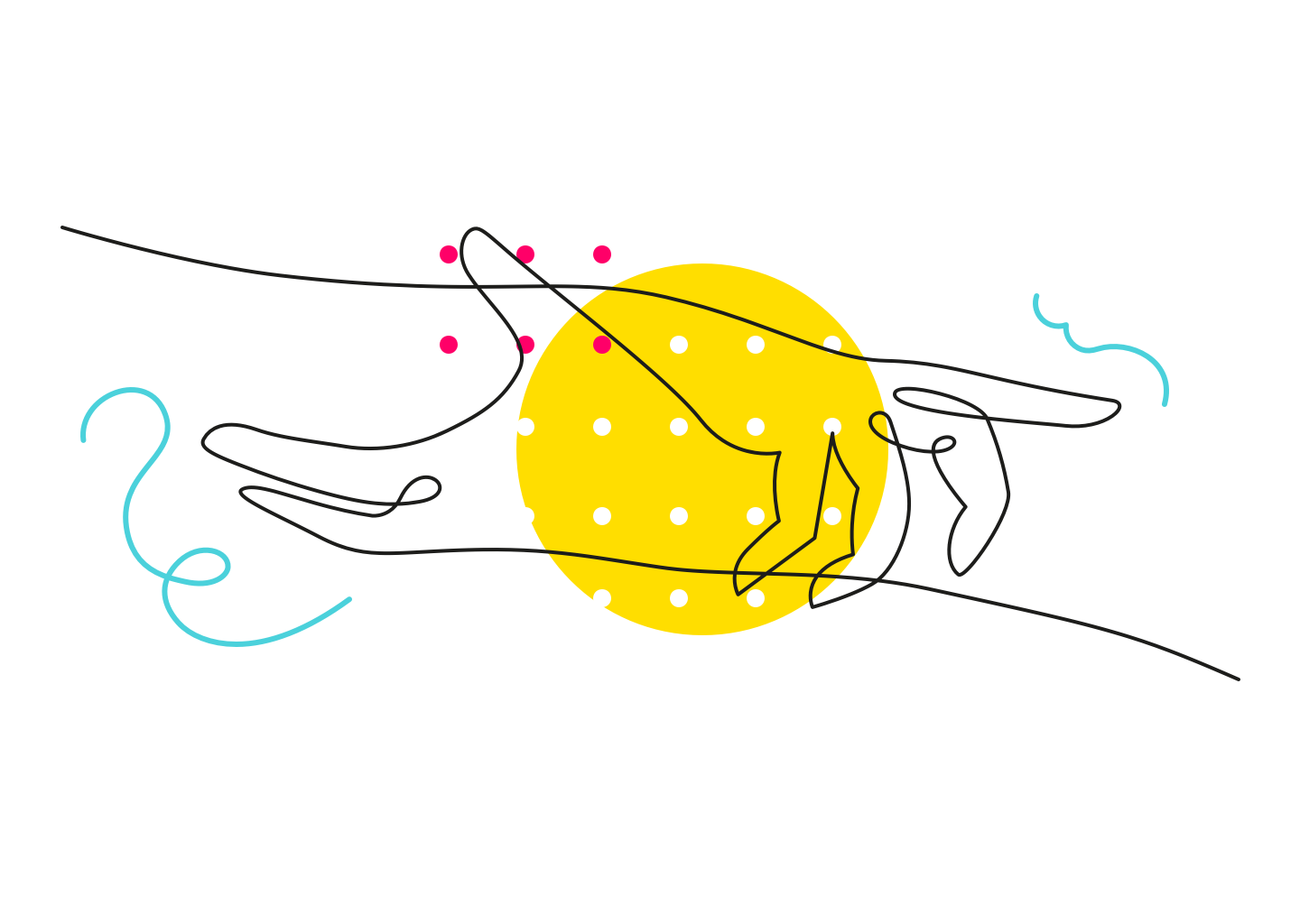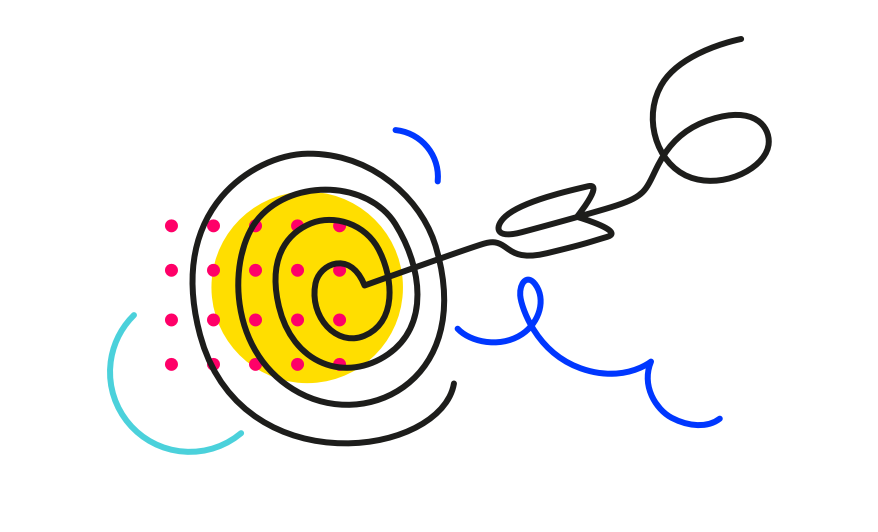 Digital Strategy
Before investing in the digital channel you need to have a good plan: carry out an analysis of the situation, web environment, landing pages and CTAs, define the editorial line and content generation plan for the different target segments, define the technological tools and Necessary integrations, establish the traffic generation strategy (SEO, Google ad Grants, social media, digital advertising) and the email marketing strategy, define a table of KPIs to monitor the project, estimate the necessary investment and the expected return. .. From GoodProfits we will help you define a good digital fundraising strategy.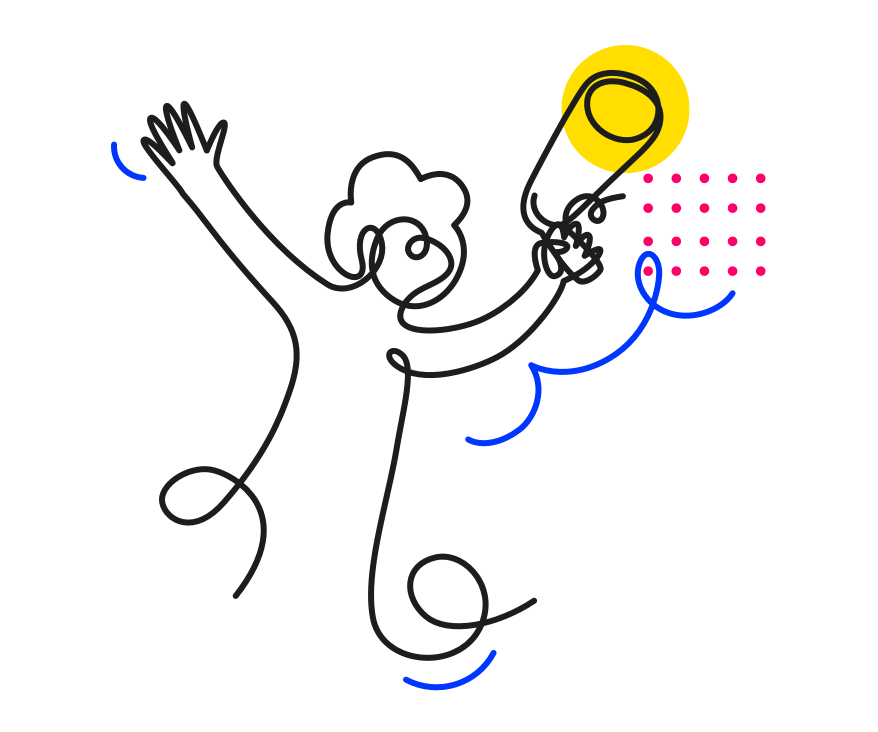 Creativity, content and campaigns
Every great story is born from a great idea. At GoodProfits we don't believe in lengthy documents theorizing about the human and the divine. But yes in thinking, testing, observing, learning, innovating … If you want us to accompany you on that path, we will be delighted.
To attract potential collaborators and build loyalty to your social base, you will need a lot of quality content and memorable campaigns. From GoodProfits we will provide you with pieces of content that enhance your digital marketing strategy: creativity, copies, graphics, videos, infographics, banners, ebooks, motion graphics, photography, illustration … We can produce everything you need in digital content.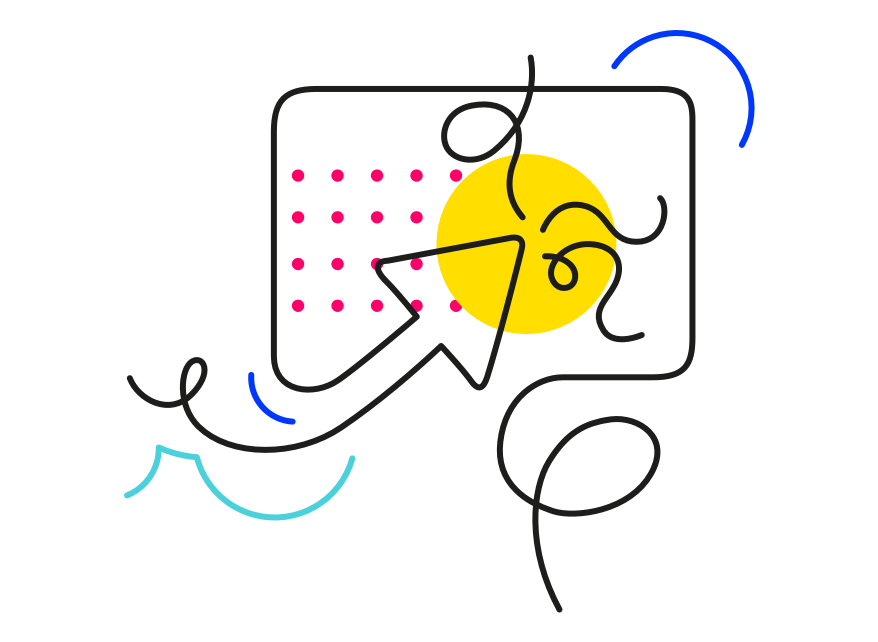 Digital Marketing
We work as an extension of your team, fostering interaction and the exchange of ideas. We help you apply the inbound marketing methodology on your digital channel: attract the right people, get them to link with your organization and make their level of involvement grow over time. With GoodProfits you can implement and optimize your customer journey and digital conversion funnel.
SEO: We improve your ranking in Google to generate quality traffic to your website.
Social Media: We help you connect with your supporters, find new people who support the cause and build loyalty in your community.
Management of digital advertising and Google Ad Grants: We manage your advertising investment to extract the maximum return in the form of leads and donations.
Email marketing: We implement marketing automation processes, and we help you with your campaigns and communication to improve their effectiveness.
Engagement: We design and execute loyalty strategies, automating the essential processes.
Web development
It is important to optimize the performance and user experience of your web environment because that is where the main conversions of any digital campaign take place. At GoodProfits we develop effective websites that will help you increase and retain your social base. You will get your web visitors to become sympathizers of the organization, to establish a link with you.
Our extensive development experience on all types of web technologies allows us to adapt to any requirement and project size.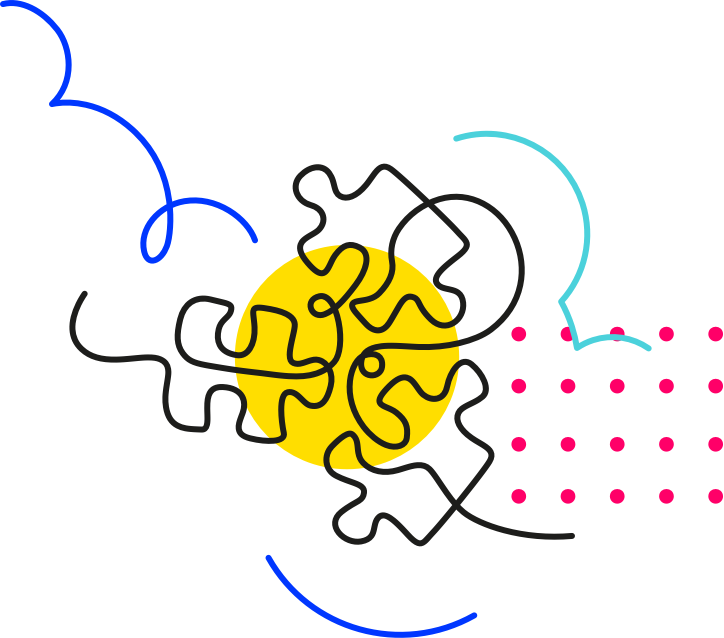 Digitization and integration of technologies
We are experts in multiple technologies, development platforms and cloud services. This knowledge of technology, and its appropriate application in each situation, makes us a very valuable partner for digitization processes of organizations and integration of technologies.
We design and integrate user-centric digital products and services. We help you implement the solutions that best suit the size and characteristics of your organization. We make information technologies become an ally to transform the activity of your organization and make it more agile, scalable and flexible.
What they say about us
«The combination of technological, communication and marketing knowledge make GoodProfits a strategic partner. In addition, they know the reality of the third sector and help us make decisions»
ÍRIA SAA, COMMUNICATION AND FUNDRAISING DIRECTOR OF FUNDACIÓ ESCLEROSI MÚLTIPLE
«Over the years, projects are always approached with enthusiasm, care and focused to accomplish defined objectives. This people is a Good option.»
Oleguer Serra, CEO of Òmnium Cultural
«They provide the right balance of professionalism, creativity and customer service to meet our needs. They always listen carefully and bring us new ideas.»
ANNA ROIG, Communication and Fundraising Director of Càritas de Barcelona
«The GoodProfits colleagues are a great choice for any nonprofit, large or small. They work with transparency, realism, experience and an important knowledge of the techniques and methodologies that helps to grow the organizations.»
PEDRO ÁLVAREZ, Consultant and Founder of SinergiaCRM
«It is always a pleasure to work with GoodProfits. A professional and innovative people who are 100% involved with the projects, and make collaboration very easy.»
VIRGÍNIA GARCIA, ADJUNTA A DIRECCIÓ DE FUNDACIÓ LLARS DE L'AMISTAT
«Not only provide us with digital fundraising services, they also accompany us in the learning process that supposes a commitment to the digital channel.»
JOAN REVENTÓS, Director of Fundació Kālida
«Apart from their knowledge, I would highlight the commitment of the GoodProfits team. They make the projects their own and get involved to make them work.»
TON BARNILS, DIRECTOR at CENTRE EXCURSIONISTA DE CATALUNYA
«Starting with digital marketing at the hands of professionals like the GoodProfits team gives you a lot of peace of mind due to the transparency, trust and knowledge they have of the environment.»
JOSEP HEREDIA, DIRECTOR en THE RICKY RUBIO FOUNDATION